HARMONY ANIMAL HOSPITAL – UPDATE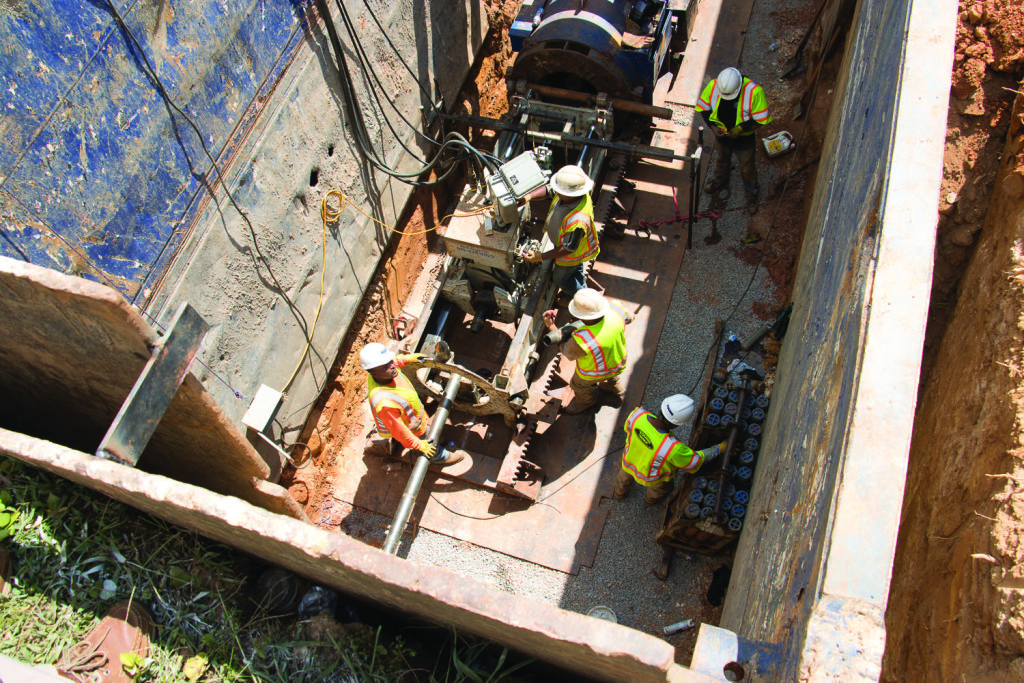 We announced some time back that Harmony Animal Hospital was moving soon to a new location. The practice said that it's been an arduous road filled with lots of paperwork, meetings, waiting, more paperwork, and even more waiting, but they're finally digging! The hospital's foundation is now being dug out. If you are driving through town and pass the corner of Ten -Ten and Reliance, you'll likely see the construction crew hard at work. What you see here is the effort it takes to create sewer lines twenty feet below ground underneath Ten-Ten Road using a laser-guided boring system.
Harmony Animal Hospital was founded in 2009.
______________________________________________________
BE BALANCED OF APEX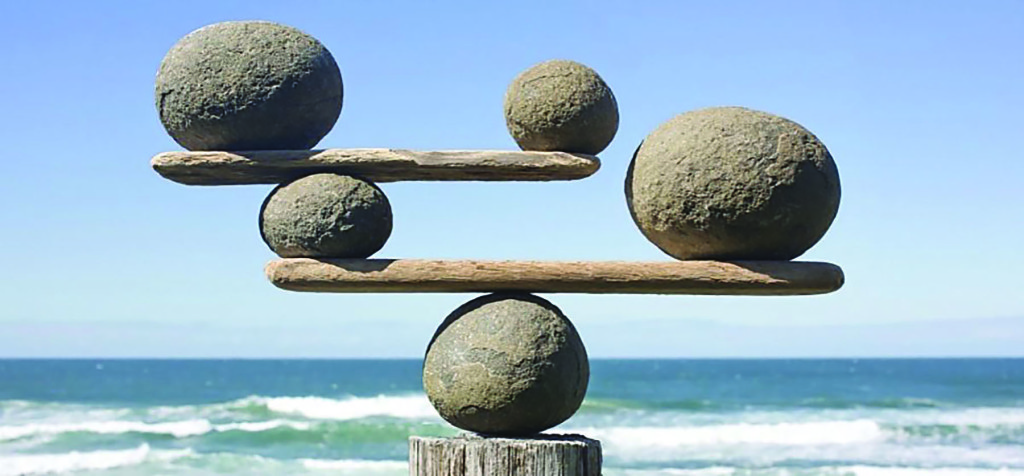 BeBalanced Hormone Weight Loss Centers, headquartered in Lancaster, Pa., help women who are facing hormone imbalances through natural therapies that allow better sleep, improved mood, significant weight loss, and more. At BeBalanced, women are educated on how daily stressors build up and often come from unexpected sources largely outside of an individual's control. The company's approach utilizes "Natural Hormone Balancing"—pioneered as an alternative, non-medical approach to balancing sex and stress hormones while giving the body the building blocks to create necessary hormones naturally and risk free.
______________________________________________________
BOTTLE REV – APEX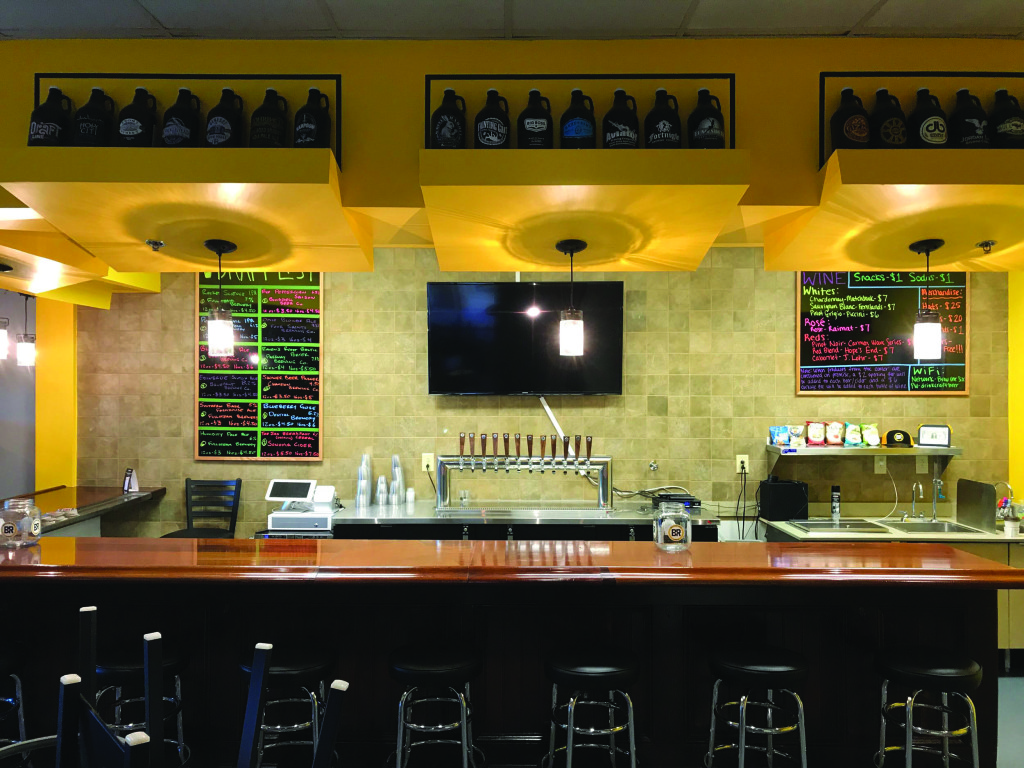 Bottle Rev Apex is a craft beer retail shop and taproom, specializing in craft beer, ciders and wine.  The primary goal for them is for the shop's knowledgeable staff to help customers find the perfect beverage from their diverse variety, ranging from breweries in our own back yard to those all around the world.
In addition to a selection of over 500 different beers, wines and ciders, Bottle Rev Apex also features twelve taps with bar, table and patio seating.  This allows them to feature a variety of breweries on draft for customers to enjoy while they shop or to kick back and stay a while.