Harmony Animal Hospital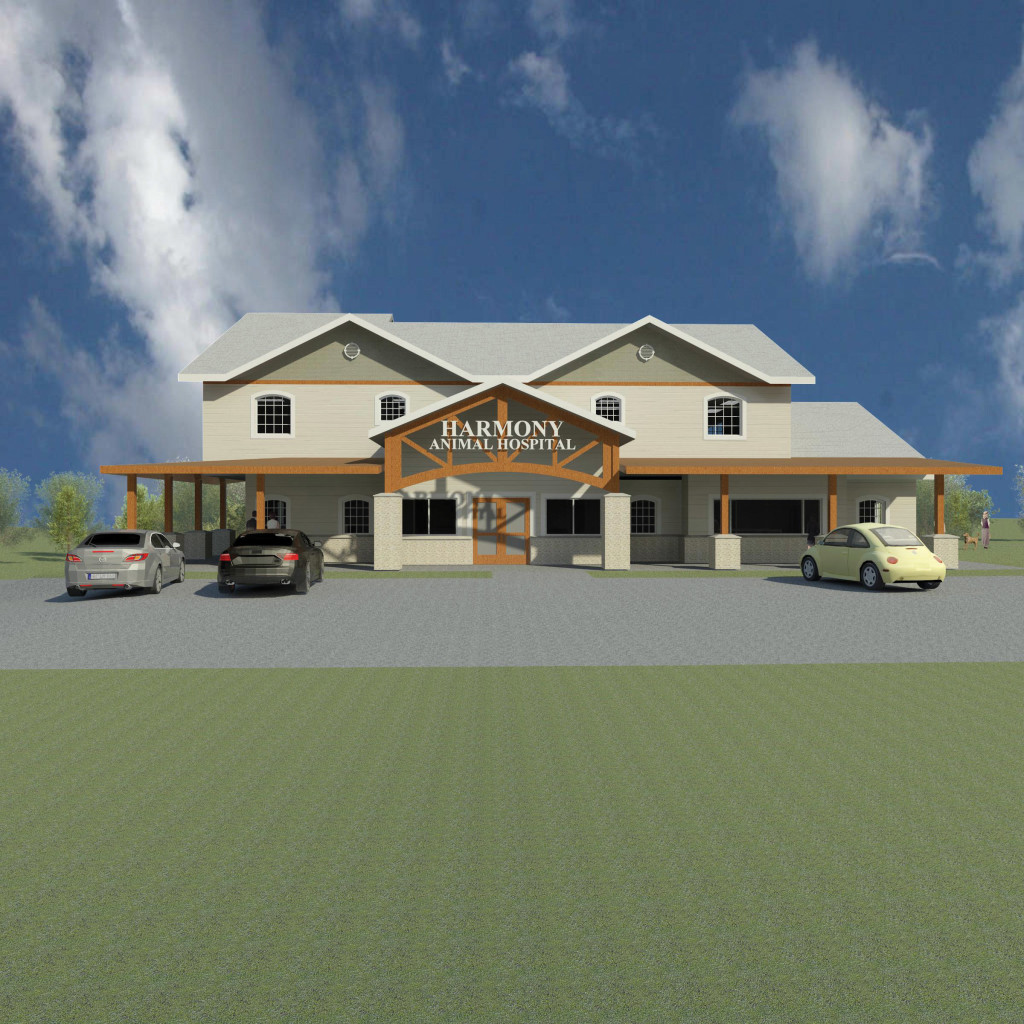 Harmony is in the process of building a brand new state-of-the-art hospital directly across the street from their current location at the corner of Ten-Ten Road and Reliance Avenue.
The completion goal is Fall 2017.
The new facility will include:
Large boarding space and doggie daycare with several separate outdoor play yards and a pool and splash pad
Private cat boarding with soothing music and a relaxing and stress-free environment
Grooming
Rehabilitation therapy with underwater treadmill
Separate cat and dog waiting areas
Separate cat-only exam room
Extra large exam room for multi-pet families
2 surgical suites and expanded dental suite
____________________________________________________________
Peak Charter Academy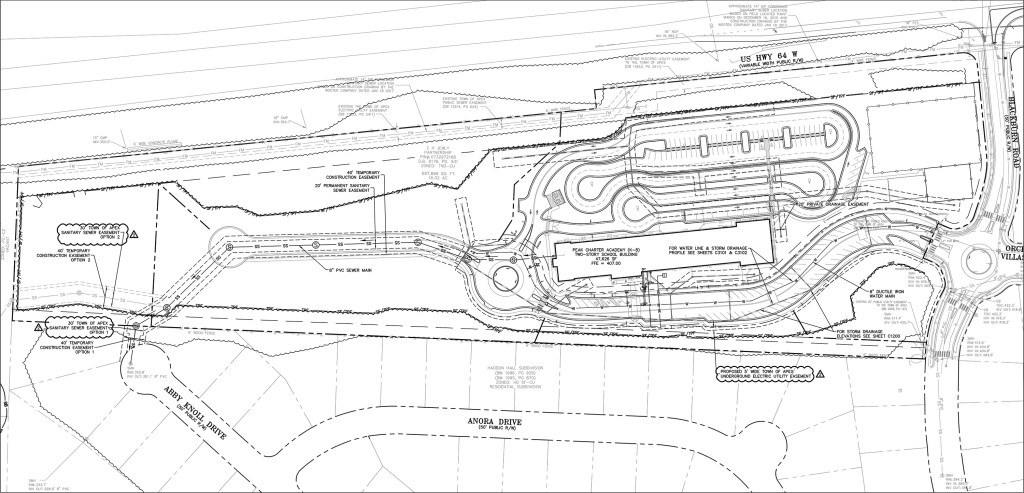 A new, tuition-free charter school, Peak Charter Academy, plans to open its doors in August of 2017. Located at 1725 US 64 Highway W, the school will initially begin as a kindergarten through 7th grade institution but plans to expand to 8th grade in 2018. The charter school seeks to promote high quality academics paired with a moral focus. According to the school's website, the entire student body will focus on one value every month that promotes making good choices. Some of these include: wisdom, respect, and self-control. Peak Charter is a National Heritage Academics member, which is a for-profit organization based out of Michigan. NHA operates schools throughout the country, including seven others in North Carolina such as Wake Forest Charter Academy. While the school will be managed by NHA, there is a local board of members who either live or work in Wake County. Steve Pond has been named the Principal. Peak Charter Academy hopes to offer smaller class sizes and a school in which attendance is not dictated by zones.
_____________________________________________________________
Abbey Road II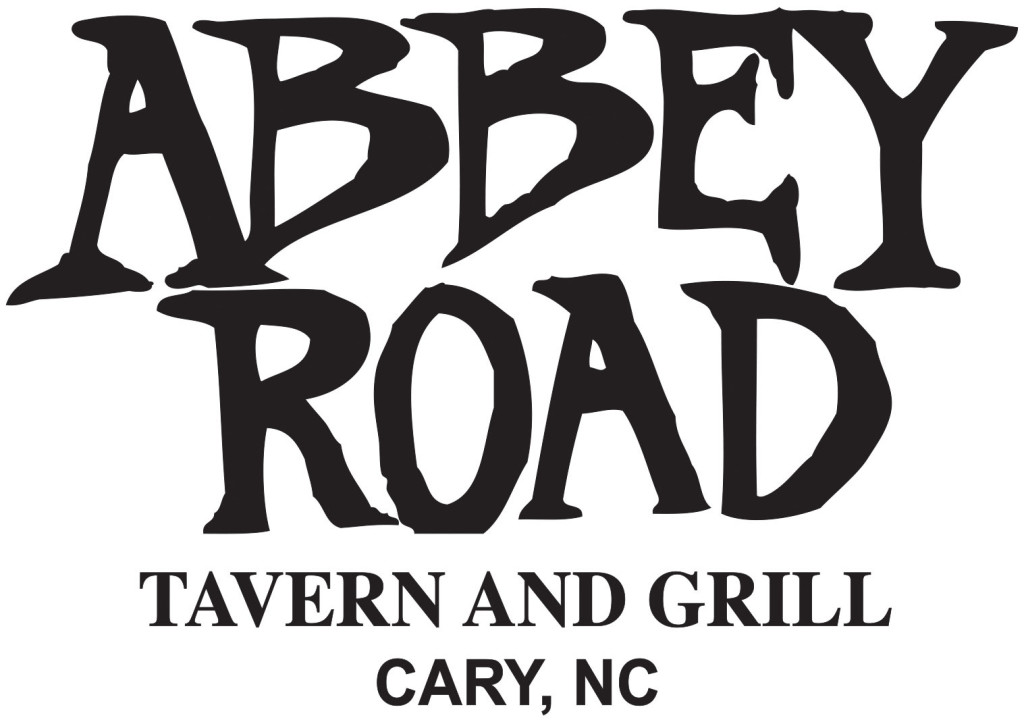 Abbey Road Tavern and Grill will be opening a new location at 1700 Center Street in Apex! The Tavern is set to open in February-March.  Mike and Erin Montgomery, the same owners of Abbey Road in Cary, will bring to the table their World Famous Burgers and wings! They will also serve up all your Abbey Road favorite wraps, gyros, salads and more.  Open mic night will be on Tuesday nights at 8PM.
There will be live music every Friday night at 5PM, and Saturdays at 9PM.
They will also have 20 beers on tap, with plenty of TVs and all the sports packages. Burgers, beer, and music! It all will "come together" at Abbey Road Tavern and Grill Apex!
Open daily 11AM-2AM 919-372-5383.
www.abbeyroadapex.com
Facebook: Abbey Road Tavern Apex
________________________________________________________________
Public Safety Station #5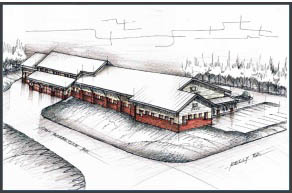 The Town of Apex decided in the fall of 2015 to begin working on a new addition to the public safety complex by building a new facility for the Fire and Police Departments. This is the fifth public safety station in Apex and is located at 2050 Kelly Road. The site was determined to be an area of significant growth in Apex. The hope is that by establishing a fire facility in this location it will decrease the emergency response time. Additionally, the Police Department's Support Services, Community Policing and School Resourcing functions will be based out of the new station. The goal is to increase outreach and interaction with the community.