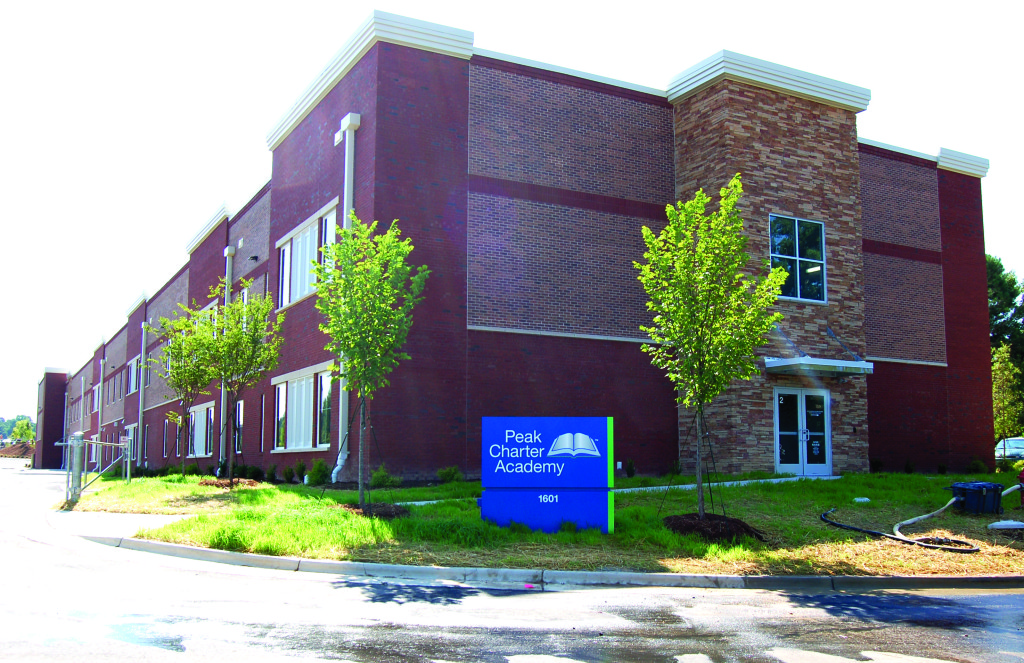 Peak Charter Academy is a free public charter school opening in the fall of 2017, offering grades K-7 (adding one grade per year through grade 8).
Quick facts about Peak Charter Academy:
Principal: Steve Pond
Deans: Brandi Gill, Emily Adams, Marva Pittman
Transportation: No
Onsite Daycare: TBD
Dress Code: Yes
Established: 2017
Authorizer: State Board of Education
_________________________________________________________________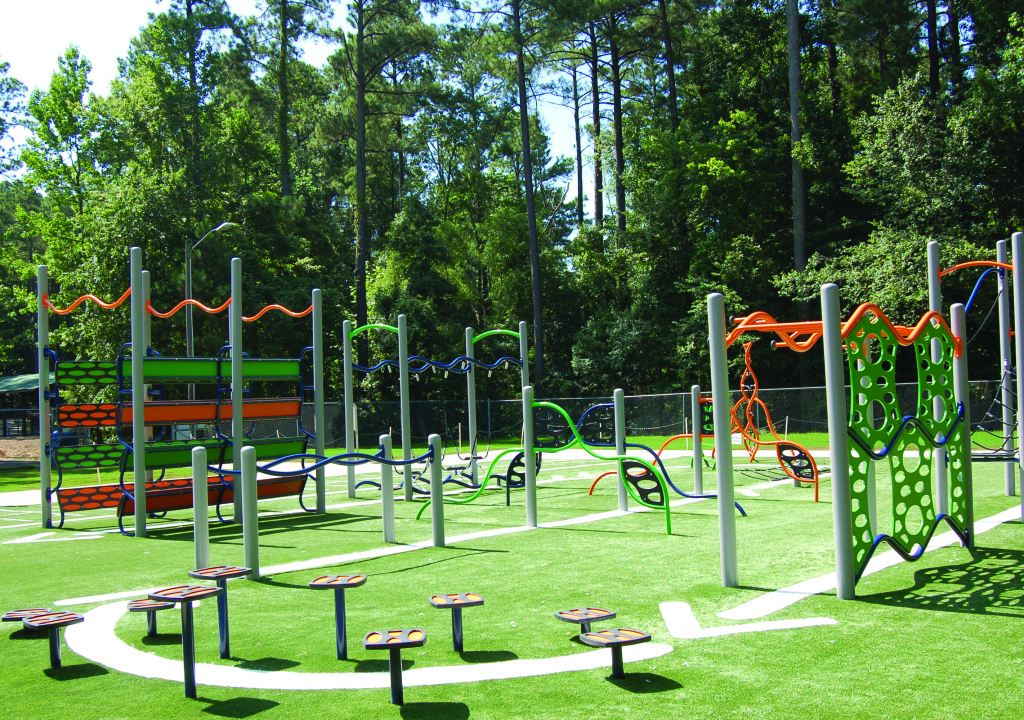 ELEVATE at Apex Community Park
Non-traditional sports have been on the rise for some time. One of the latest trends has produced a new brand of gyms and training courses. The trend is competitve obstacle courses. The popularity has grown exponentially through TV shows like American Ninja Warrior, American Grit and Spartan: Ultimate Team Challenge. Local competitions are held throughout the country, and it's highly addictive to those that get involved. Over the past decade, more kids have started to watch these shows. With the level of interest continuing to rise, the Town of Apex is at the forefront with the construction of a public training course for kids.
BCI Burke Company and Barrs Recreation worked together with the Town of Apex to build the first course of its kind in the country. country. As the welcome sign states, this portion of the park has been designed for enthusiasts who are 13 years of age and older.
If you're a fan of American Ninja Warrior, you may recognize the inspiration for some of the challenges on the course such as the Floating Steps and Jumping Spider, but on a MUCH smaller scale.
The course is located at one of Apex's largest parks, Apex Community Park, at 2200 Laura Duncan Rd.
________________________________________________________________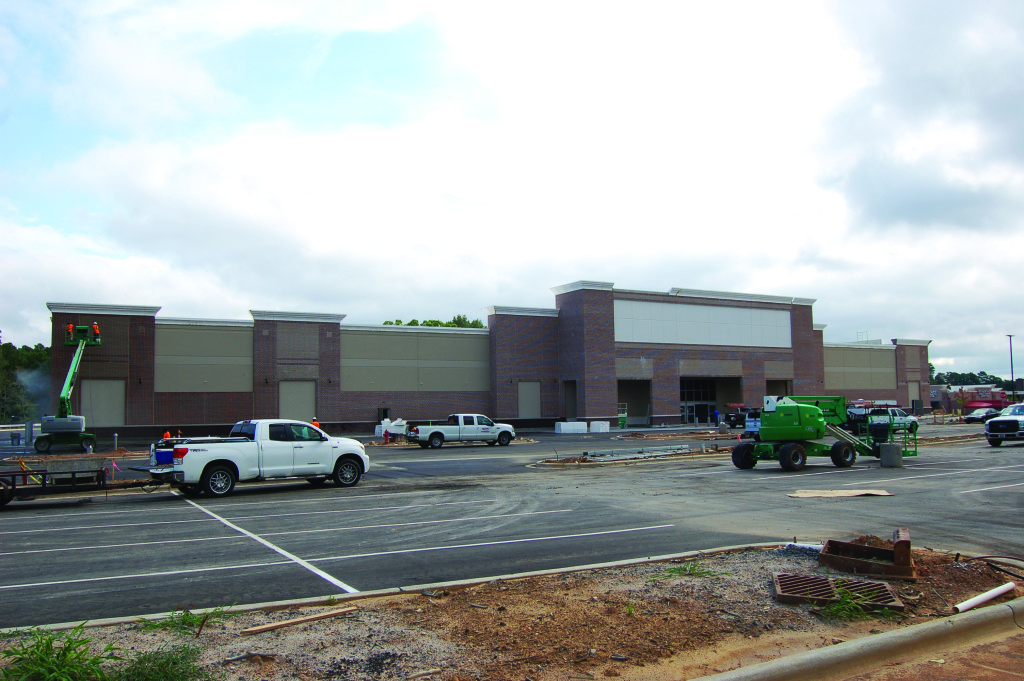 Academy Sports + Outdoors
Academy Sports + Outdoors is coming to Apex. Right now the closest location to us is in Fayetteville. They carry a wide range of hunting, fishing and camping equipment, patio sets and barbecue grills, along with sports and recreation products. They have over 230 locations nationwide.
The stores also offer clothing and shoes for both adults and kids, as well as team gear for sports fans.
The 64,300 square foot building is located in Nichols Plaza off Pine Plaza Drive and U.S. Hwy 64. Nichols Plaza is where Costco opened last year.
For more about Academy, their website is http://www.academy.com
________________________________________________________________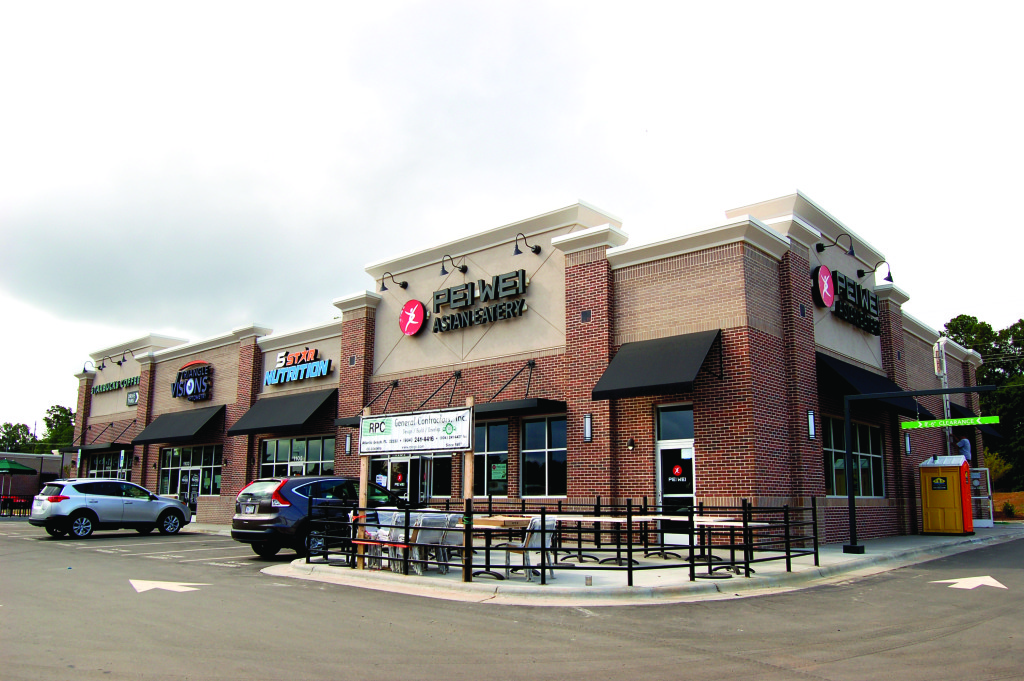 Pei Wei Asian Eatery
Pei Wei is a chain, with other locations locally in Cary and Raleigh. They serve "Asian-inspired" dishes. Their menu includes Noodle bowls, Rice bowls, Salad, bowls, Sushi, Soups and Shareables. They also offer kid's meals.
They offer the ability to order online ahead of time. They also offer Gluten Free dishes.
The restaurant is located in Nichols Plaza off Pine Plaza Drive and U.S. Hwy 64. Nichols Plaza is where Costco opened last year.
www.peiwei.com