Stacy Kivett:
Memories can be triggered by many things, a song playing on the radio, the sight of a favorite flower or the sound of a voice from far away. Foods can also be one of the strongest reminders of times gone by and holidays celebrated. My Grandma cherished her family. They were her life and greatest accomplishment. One of the ways that she showed her love and devotion was through her cooking. She relished in feeding those she loved and those she just met. There was never a stranger in her house. As soon as you walked through the door you were family, which, in an Italian home, meant you got fed! Though she rarely needed to follow a recipe, she had them on hand, just in case. I've tried my hand at several of her recipes, and each time I smile remembering her in the kitchen where she was happiest.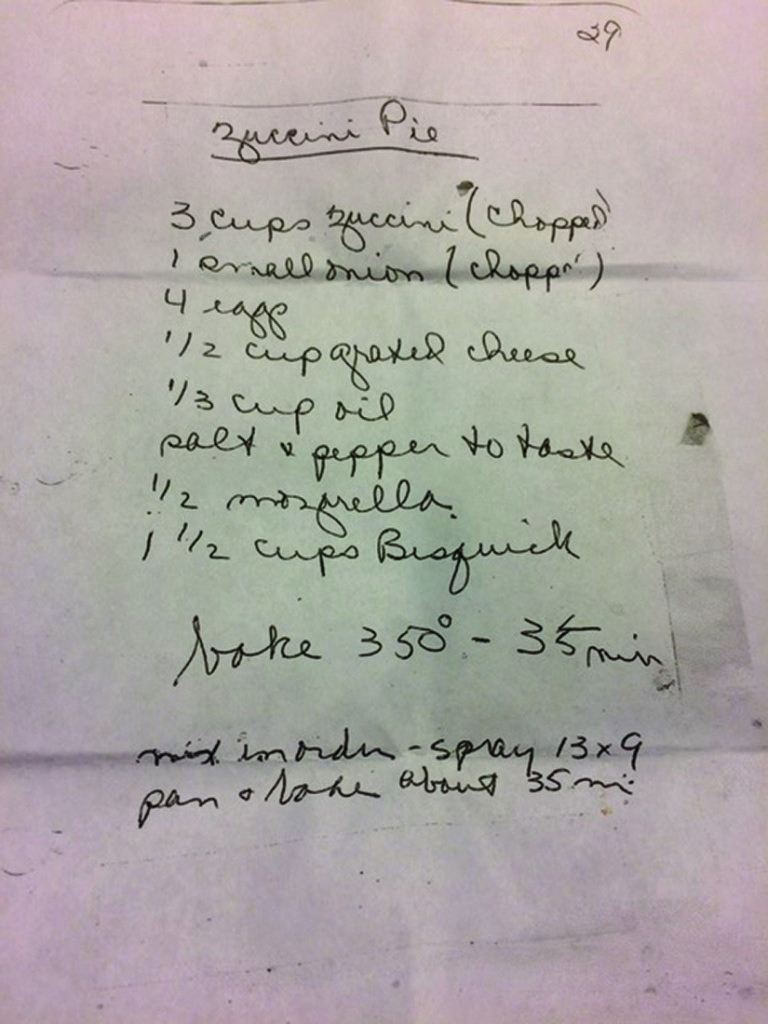 Grandma's Zucchini Pie
Ingrediants:
3 cups Zucchini (chopped)
1 small onion (chopped)
4 eggs
½ cup grated cheese
1/3 cup oil
salt & pepper to taste
½ cup mozzarella (shredded)
1 ½ cups Bisquick
---
Barrie Ann Gardner:
This is a recipe from my paternal grandmother (AKA Nanna Huffman). She made it for every family get together, and my Uncle was known for cutting a piece right out of the middle!
Not-a-Cake
Ingredients: 
2 Sticks butter
1 Cup water
Heat until almost boiling.
Instructions:
In large mixer bowl, sift 2 Cups flour & 2 Cups sugar
Pour melted mixture over flour/sugar mixture
Add:
2 eggs,
½ Cup sour cream,
1 TBS vanilla
1 tsp baking soda
Dash salt
Beat until mixed; don't overbeat!
Pour into jelly roll pan
Bake at 375 degrees for 15 minutes
Icing
Instructions: 
Using the same bowl and pan, melt 1 stick butter or margarine and ¼ Cup cocoa
Measure 1 lb. confectioner's sugar and 1 tsp. vanilla into bowl
Pour melted mixture over
Add approximately 6 TBS milk to bring to proper consistency
Ice while cake is still slightly warm
---
Persimmon Pudding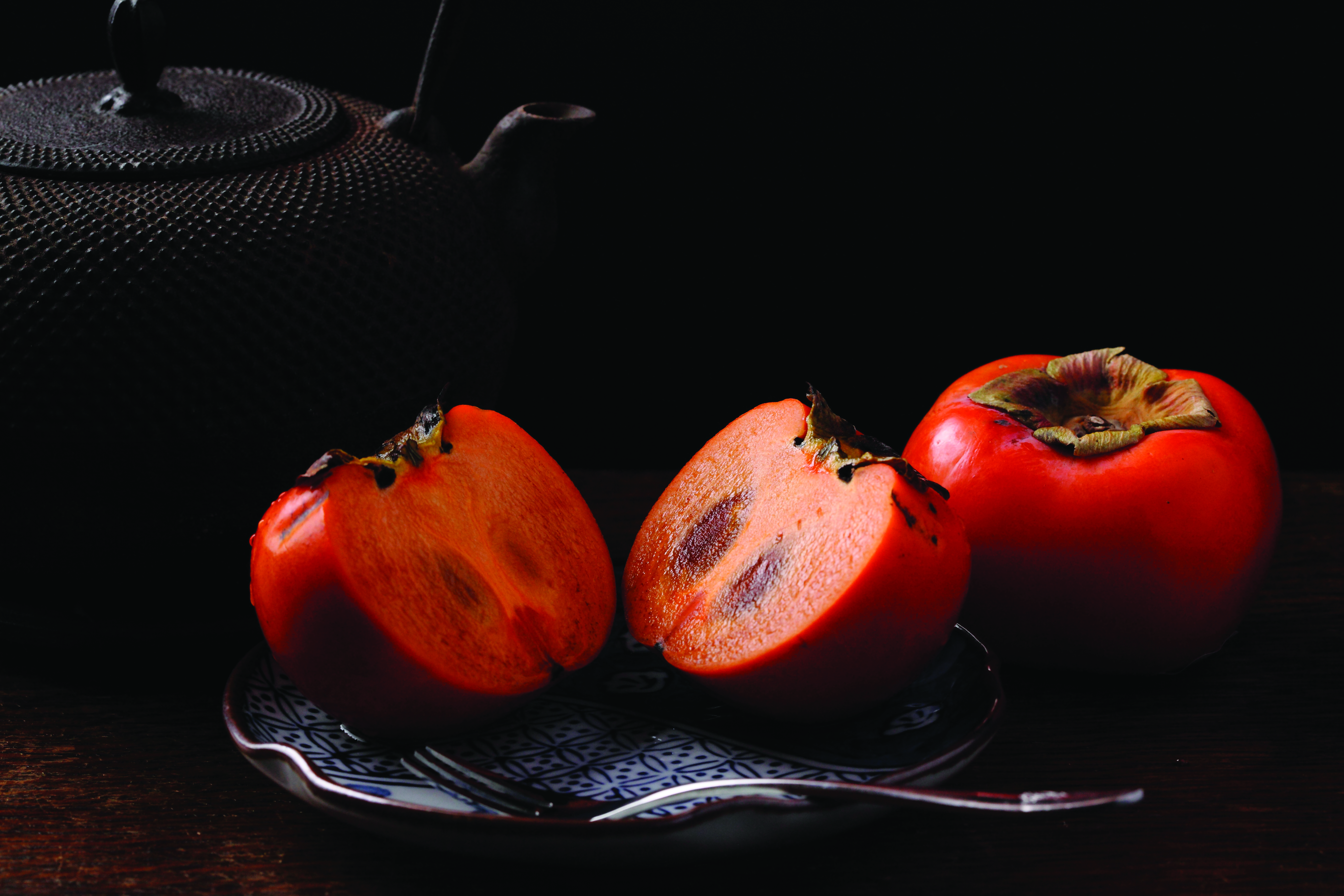 Ingredients:
2 Cups persimmon pulp
1 ½ Cups sugar
3 eggs
1 ½ Cups flour
1 tsp. baking soda
1 tsp. baking powder
1 tsp. cinnamon
¼ tsp. cloves
¼ tsp. allspice
½ tsp. salt
½ Cup butter
2 Cups milk
2 tsp. vanilla
Instructions:
Mix persimmon, sugar, eggs, flour, with soda, baking powder, cinnamon, cloves, allspice and salt in a mixer
Stir in milk and melted butter
Add vanilla
Put mixture in a greased 9×13 baking dish
Bake at 350 degrees for 45 minutes or until done.
---
Aunt Patty's Sweet Potato Casserole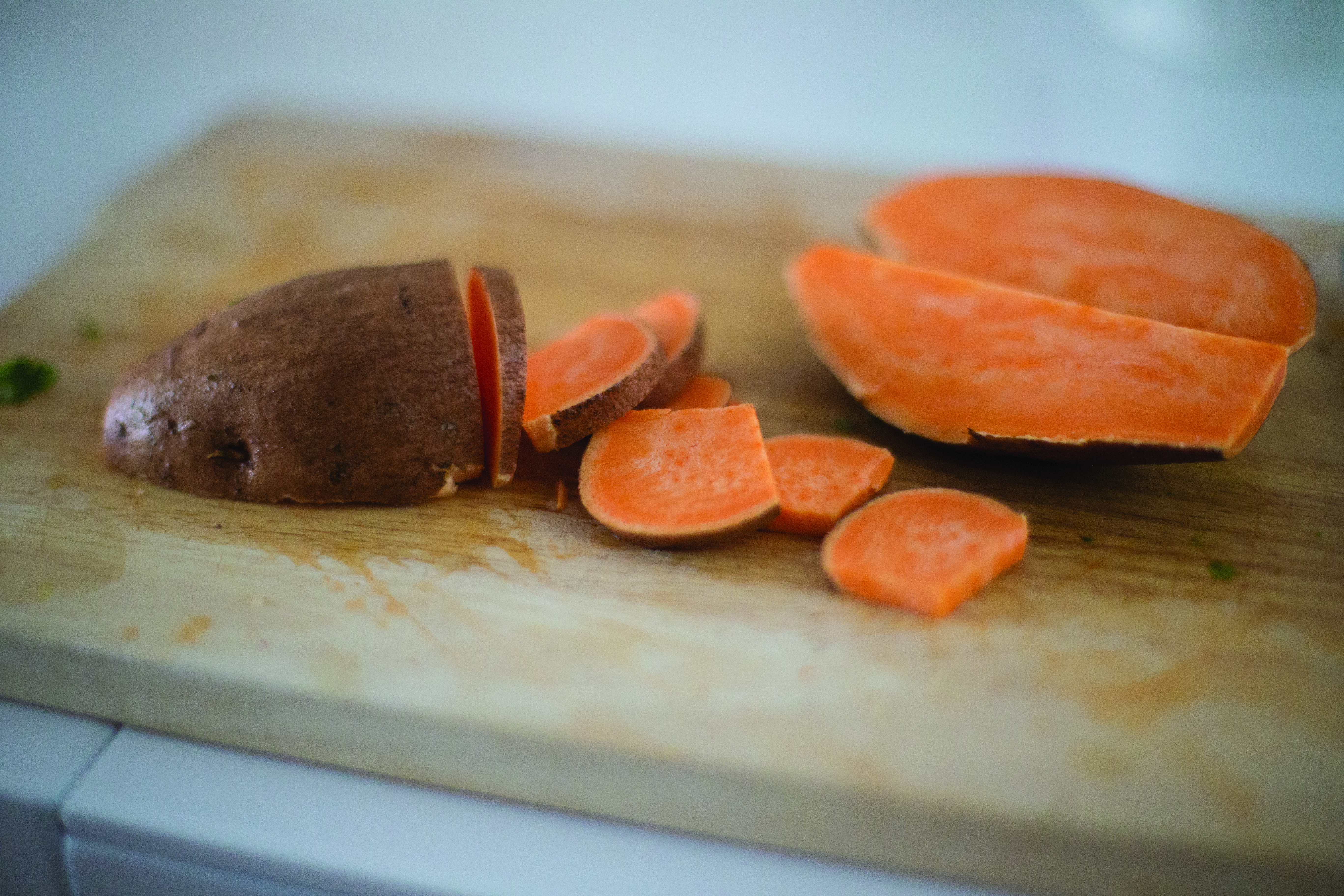 This recipe is from my husband's Aunt Patty and she makes it every Thanksgiving. It is my favorite dish and I consider it my "dessert."
Ingredients:
3-4 Cups mashed sweet potatoes
¾ Cup white sugar
2 beaten eggs
1 TBS vanilla
¼ Cup melted butter
Instructions:
Combine the above with mixer and put in a greased casserole.
Mix together for the topping:
½ Cup brown sugar
¼ Cup flour
½ Cup chopped pecans
¼ Cup melted butter
Sprinkle the topping over casserole. Gently press down.
Bake at 350 degrees for 30 minutes
---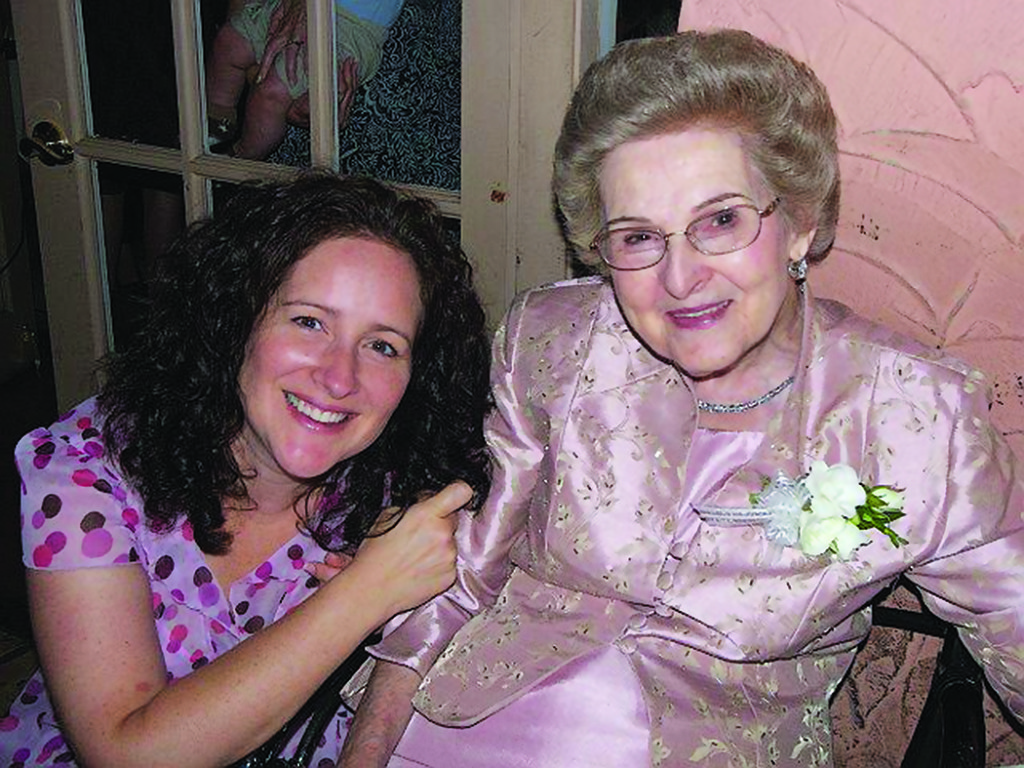 Kimberly Stephenson:  
These are recipes from my Grandmother Garner who recently passed away at the age of 95. My kids called her "Great Momma." She was a school cafeteria manager when my parents were young and they say that all the kids claimed she was a better cook than their own moms, and loved eating her food at school.
Grandmother Garner's ("Great Momma") Swiss Chocolate Cake
Ingredients:
1 box Duncan Hines Swiss Chocolate Cake Mix
1 small box instant vanilla pudding
3 eggs
1 ½ Cups sweet milk
½ Cup oil
Instructions: Mix well and bake 20-25 minutes at 325 degrees
Icing:
Ingredients:
1 (8oz.) cream cheese
1 Cup 4x Sugar
½ Cup granulated sugar
12 oz. carton Cool Whip
3 small Hershey Bars (grated)
Instructions: 
Mix ingredients
Spoon on generously and refrigerate